Thanks to all the participants in the annual CCRetirees golf tournament.
A great day of fun.
Congratulations to the champs: Ron and Darlene Beaudet, and Dan Houde.
Closest to the pin: Leo Carroll and John Soulliere.
Closest to the line: Chris Bouchat
A special thanks to Bill Johnson who donated the wooden plaques for the ladies.
See you next year!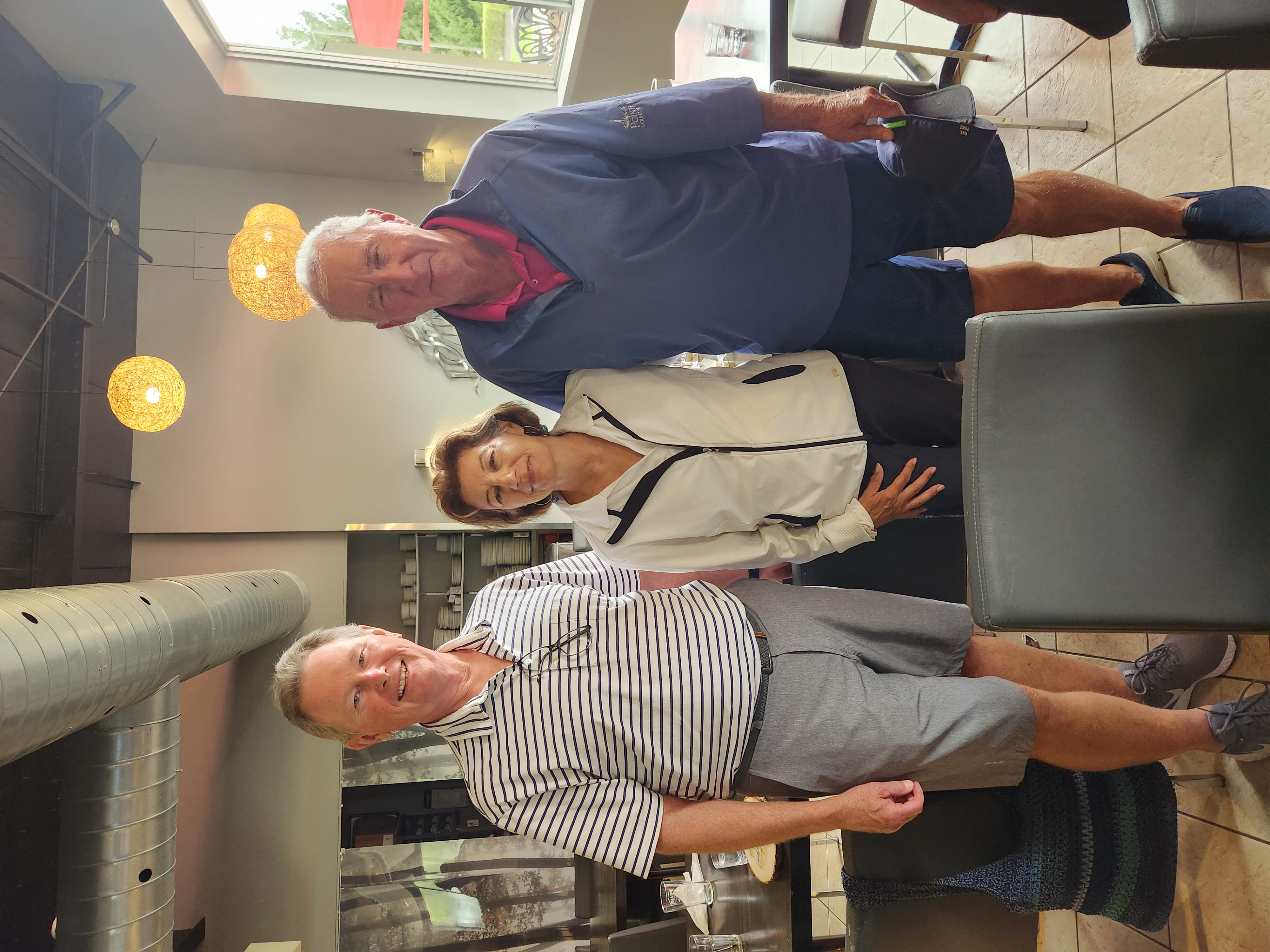 https://www.ccretirees.org/upl/fm/20220915_081310.jpg